HOW TO CONTACT MACRODOT:
For booking inquiries, licensing, studio production, or any inquiries regarding the music of Macrodot,

ON STAGE REQUIREMENTS:
I perform with 3 devices currently (AKAI MPD26, Xbox Controller, Macbook Pro. I only need to power the laptop. Everything else is USB powered. I mix on the laptop. I have a SINGLE right/left RCA from my sound card that needs to go line-in on a DJ mixer. I need space for a Laptop and my controller (similar to photo below). I do have a Laptop stand I can use if space is crunched but I still need room somewhere for my controller as I use the drums pads pretty heavily.

PROMOTIONS/AFFILIATIONS:
How Name should read on promotions:
MACRODOT is always in all capital letters
website URL on promotion somewhere: MACRODOTmusic.com or www.MACRODOTmusic.com
use logo on flyer somewhere (if applicable)
Example:
MACRODOT - MACRODOTmusic.com
Logos: (right click, "save picture as")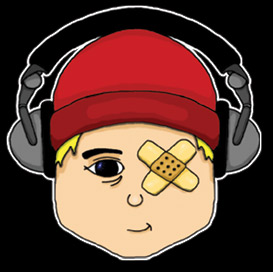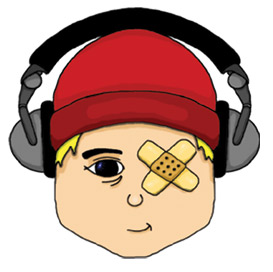 PROMOTIONAL PHOTO: (right click, "save picture as")